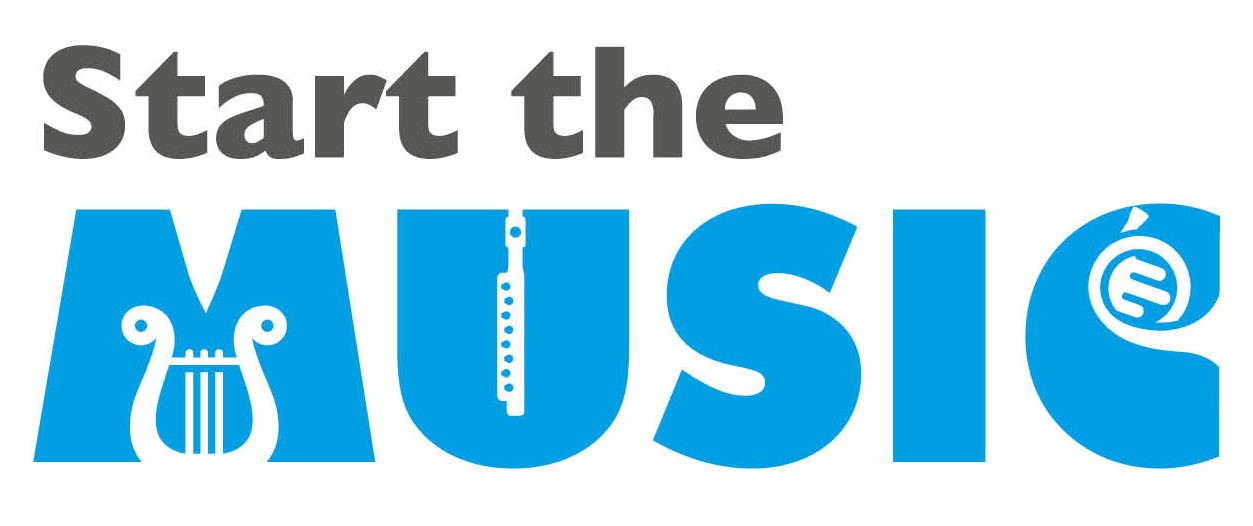 Start The Music is a scheme that aims to encourage more young people to learn a musical instrument. Each year we fund approximately 6 students from St Aidan's to play an instrument for a full academic year.
Applications for 2022 are now open. 
 The launch starts at 7pm on Friday 13th May in the main hall at St Aidan's and we warmly welcome in particular pupils in Years 7 to 9 and also anyone interested in learning more about the scheme.  At the launch, we will be hosting the Clothworkers Hall String Quartet from Leeds University who will be performing and also sharing their musical journeys with pupils, parents and guardians. 
To support this year's scheme we have produced the following resources for parents and students to use:
Read the flyer for Start the Music here.
Read a letter to parents  about this year's Start The Music scheme here
Watch a short video introduction by the former project lead for Start The Music, Liz Hawkes here
Watch a video of Chameleon,  a band of young professional musicians from the Royal Northern College of Music, who talk about their instruments and give a short performance here
Watch further videos of Chameleon on their YouTube channel
Download our online application forms for 2022 below. Please do refer carefully to the criteria for the category you are applying for.
Category 1 Application Form (For those who would like to learn a musical instrument for the first time)
Category 2 Application Form (For those who would like to learn an additional instrument)
The deadline for receipt of this year's applications for Start The Music is Friday 27th May at midnight. Late entries cannot be accepted.
Start The Music (STM) is a scheme which aims to help students take up a musical instrument. It is run by volunteer parents and music teachers who attend a sub-committee of the St Aidan's Music Association, a registered charity.
The scheme was originally set up in 2019 and to date 19 students at St Aidan's have either started a new instrument for the first time, or a second instrument. Many are now taking part in school ensembles and their performances.
Successful students are provided with:
A full year of individual 20-minute music lessons, free of charge. These lessons are organised for students and take place either at school or, if this is not possible, online.
Loan of a suitable instrument
Entry to one of the school's ensembles. This usually takes place when students feel confident to do so, after an initial term of lessons.
Each year the project committee organises an information evening or "launch" event for Start The Music. This takes place in the Spring term and in the past this event has been supported by wind bands from the Royal Northern College of Music (RNCM). Ensembles from St Aidan's have also taken part.
Students are invited to apply to the scheme by completing an online application form, telling us which instrument they would like to learn and why. When the application form is ready for the next year, it will be available to download on this website. Please do look at the criteria of each category and the instrument choices available.
Following the deadline for entries, the committee applies a set of criteria to each application and makes a selection of approximately six students, who will start their instruments in the Autumn term.
For further information about Start The Music, please ask either Mrs Elliott or your music teacher at school.
Ways to help
The funding for Start The Music comes solely from St Aidan's Music Association fundraising activities, or from generous donations made by parents and associates of the school. We are always grateful for any donations of funding or instruments to the Start The Music scheme. To make a donation please contact Lisa Dennis, Project Leader, at: lisadennis@btinternet.com