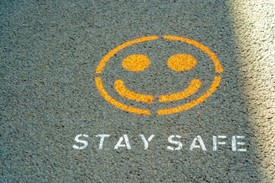 Instagram and Teens How to keep your children safe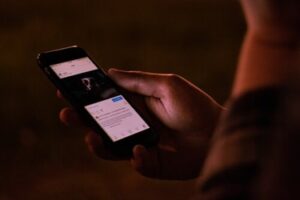 Instagram can make teens feel bad about their body but parents can help, here's how.




Online mental wellbeing community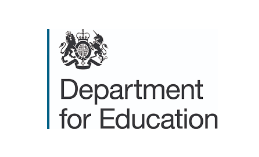 Keeping children safe in education 2022 (publishing.service.gov.uk)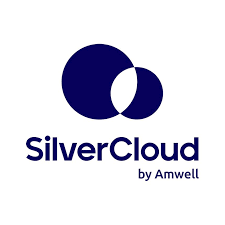 Silvercloud's Children and Young People (CYP) has a suite of different programmes for both children and teens managing anxiety and low mood.
Digital Mental Health Solutions in the UK | SilverCloud® by Amwell (silvercloudhealth.com)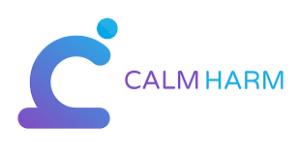 Calm Harm is an app which helps young people manage the urge to self harm, and the app Clear Fear aims to help with anxiety – both of these come highly recommended.