The Careers Department is situated on the first floor in Bede House and is open Monday to Friday 8.30am to 4.30pm (Term time only).
Our team of 3 professionally qualified Careers Advisers plus a Work Experience Coordinator work with students to provide comprehensive bespoke careers information, advice and guidance. We aim to raise their aspirations and their awareness of the range of options and opportunities available to them to enable them to become effective decision makers and to plan for their future careers.
All students will follow career education programmes at key transition points and they can access careers support through individual careers appointments, tailored to meet their individual needs. More information can be found on these pages together with our Careers Education, Information, Advice and Guidance Policy  and Provider Access Policy
Our development plans can be found below:
Careers Development Plan 2022-23
Careers Development Plan 2021-2022
The school was proud to be the first UK school to be awarded the prestigious Quality in Careers Standard for its career's information and guidance programme in 2017 and recently underwent a successful reassessment process to retain the award for another 3 years. This award demonstrates how our provision meets the nationally recognised Gatsby Benchmark standards that underpin all successful career programmes.
The Careers Department actively engage with local, regional and national employers and very much welcome their input into our curriculum, career events and work experience programme. We can also advertise any potential vacancies to students.
If you are able to offer a talk on your industry or to discuss opportunities for work experience, please email: careersstaff@staidans.co.uk 
We very much recognise and value the input of parents and carers and are keen to support them in helping students make informed and realistic career decisions. Covid restrictions permitted, parents and carers are welcome to attend career appointments or can contact the department at any time to talk to a Careers Adviser. We also attend parents' evenings and host information events specifically for parents and carers.
We welcome feedback on our provision. You are welcome to email us at: careersstaff@staidans.co.uk with your comments.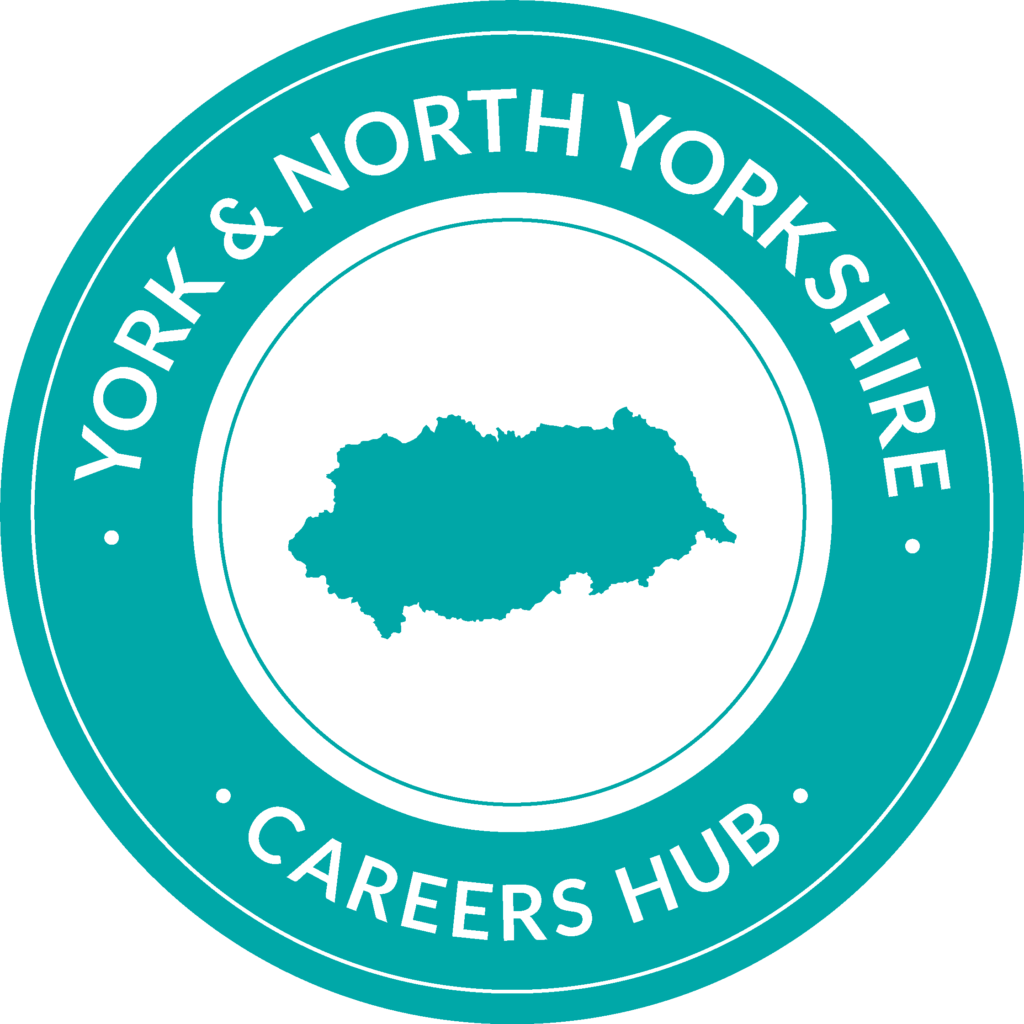 Please contact us on 01423 818534 or email careersstaff@staidans.co.uk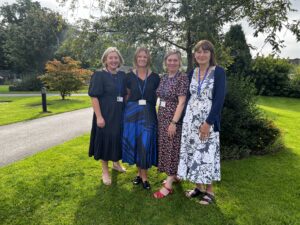 From left to right: Mrs S Richmond (Assistant Careers Leader), Mrs J Dukes (Careers Leader),  Mrs Helen Jackson (Careers Adviser), Mrs M Farrar (Work Experience and Enterprise Coordinator)
Useful Careers Websites: click here