Safeguarding at St. Aidan's is everyone's responsibility. We are committed to providing our students with a safe, caring and inclusive environment. We work closely with parents to ensure that everyone has the information they need to keep our young people safe.
Anyone with concerns about the welfare of a student MUST report it to our Designated Safeguarding Lead or if she is not available, one of her deputies, as soon as possible by calling 01423 885814.
Other non-urgent concerns can be emailed to wellbeing@staidans.co.uk
We acknowledge that safeguarding is everyone's responsibility and all of our staff are trained to be vigilant and aware of the signs and indicators of abuse.
The students' voices are of paramount importance to our school, and we will always listen to their wishes, thoughts and feelings, as well as identify and support their needs. We will work alongside students to develop trusting, consistent and professional relationships.
We use the 'early help process' and, where possible, we will identify any difficulties or concerns early in order to act preventatively. We will always provide support and advice for families and parents/carers, whilst acting in the best interests of the student at all times. Safeguarding also includes ensuring we follow safe working practices and provide a secure learning environment for our students and staff.
St.Aidan's Church of England High School safeguards students by:
Maintaining a secure site and ensuring that all visitors to the academy are recorded and monitored.
Ensuring that safer recruitment practices are followed to prevent those who pose a risk to children gaining access to our students.
Ensuring that all students understand the importance of e-safety, both at the school and at home.
Filtering and monitoring all internet traffic into the school to ensure that students cannot be exposed to harmful material and communication.
Ensuring that all staff employed by the school have received Disclosure and Barring Service (DBS) clearance which is recorded in the Single Central Record.
Providing regular training and briefings for all staff in child protection and ensuring that all staff, students and visitors know who our designated child protection officers and designated senior leads are.
Ensuring that admission and attendance procedures are robust to protect students, ensure that they are safe and prevent students from going missing from education.
Empowering young people to identify risks both within the academy and in their community; ensuring that they have the skills and confidence to protect themselves and others.
Making sure that all students understand the importance of disclosing concerns about themselves and peers, and giving them the confidence to discuss sensitive issues.
Providing pastoral support to ensure that all students have access to guidance and advice, and when needed referrals for additional agency support to meet their needs.
Sharing information with other agencies and services to ensure that students, children and their families have support to meet their needs and prevent children and students from harm.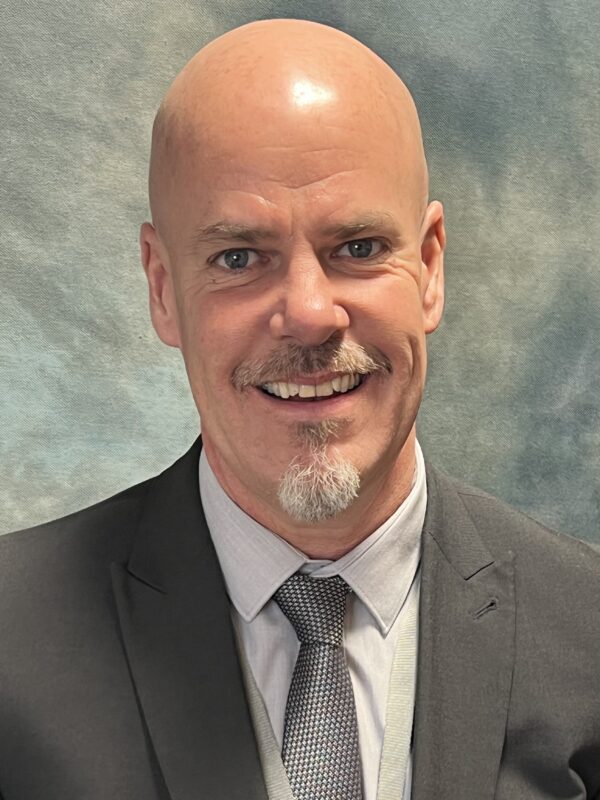 Designated Safeguarding Lead
Mr Iain Addison
Deputy Headteacher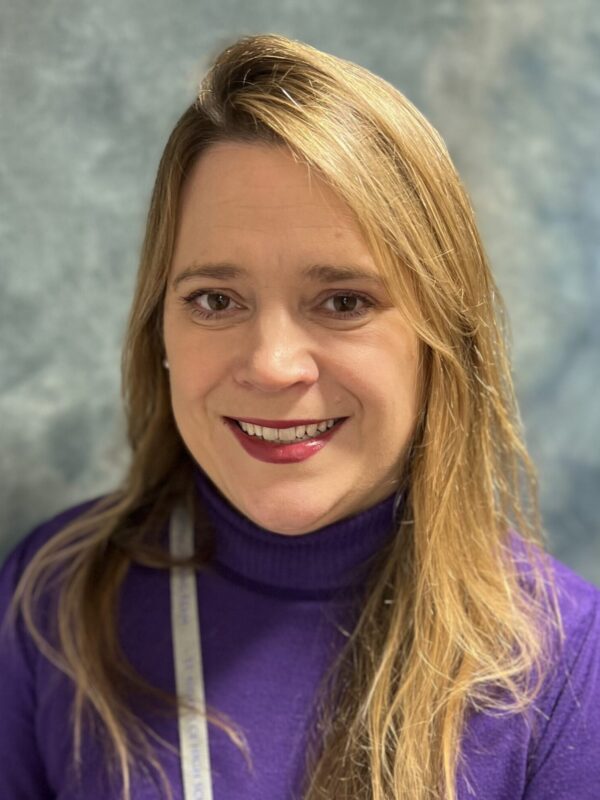 Deputy Designated Safeguarding Lead
Mrs Kate Douglas
Assistant Headteacher
(Inclusion and SEND)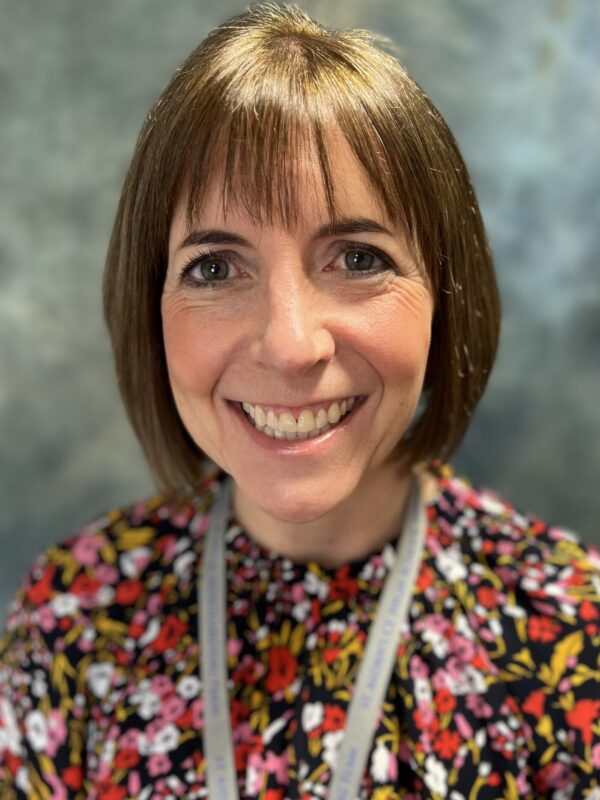 Mrs Clair King
Assistant Headteacher
(Key Stage 3)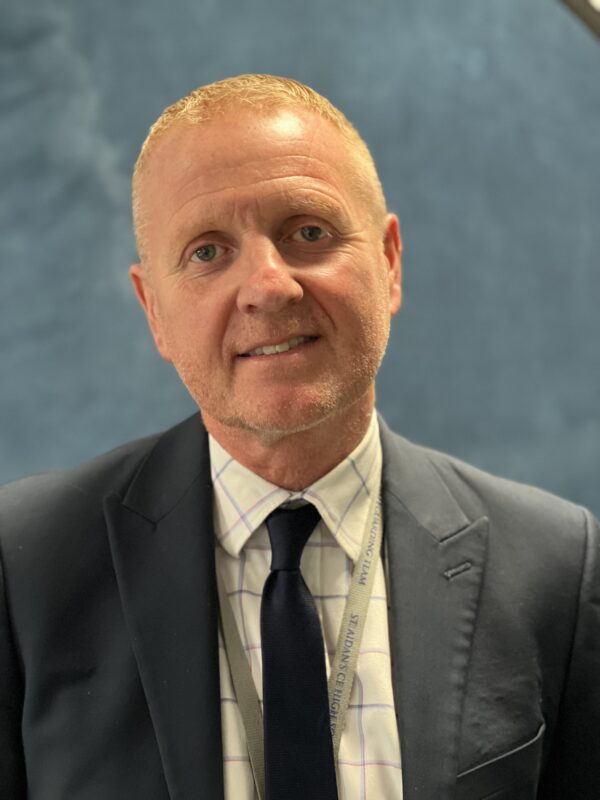 Mr Dave Holdsworth
Assistant Headteacher (Key Stage 4)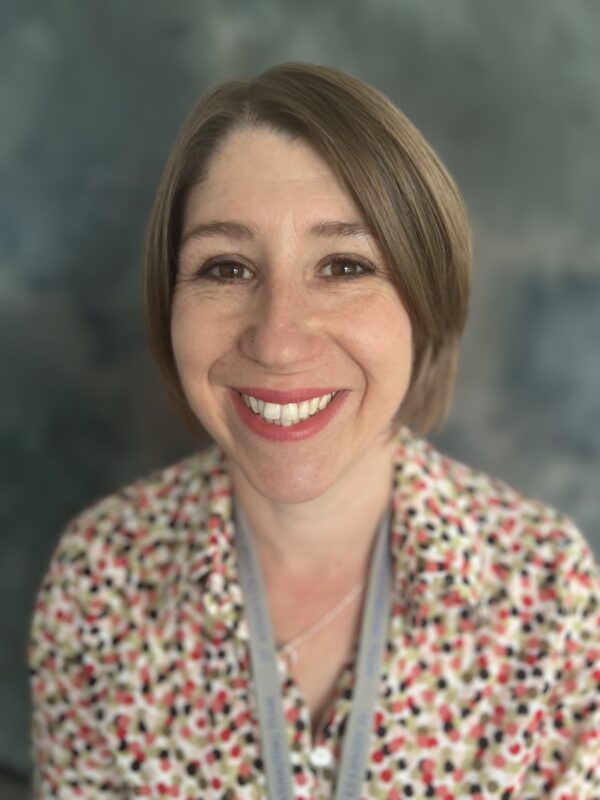 Mrs Maggie Gee
Assistant Headteacher (Student Personal Development)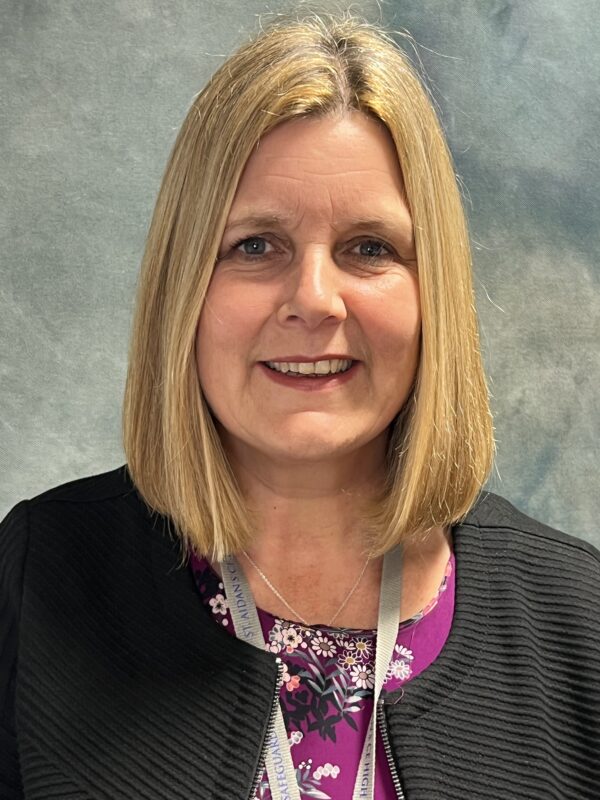 Mrs Kim Orton
Deputy Director of Sixth Form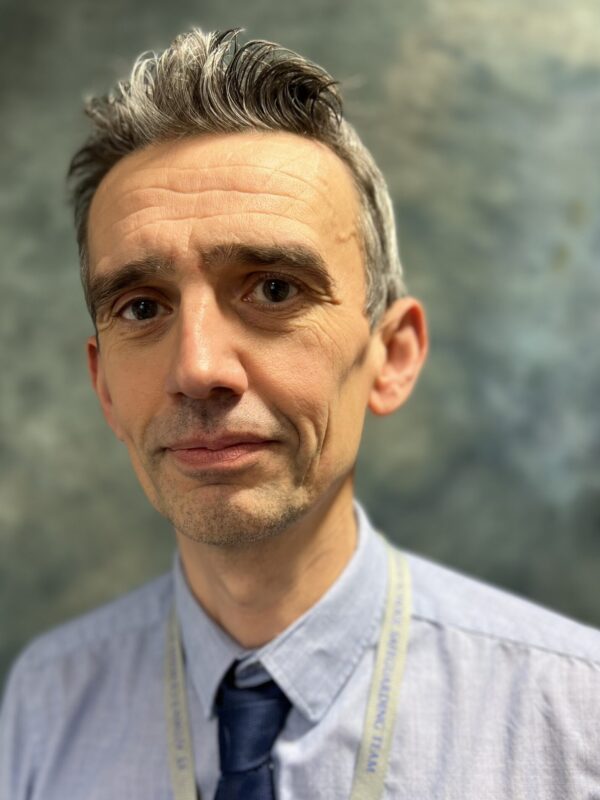 Mr Neil Dinsdale
Assistant Director of Sixth Form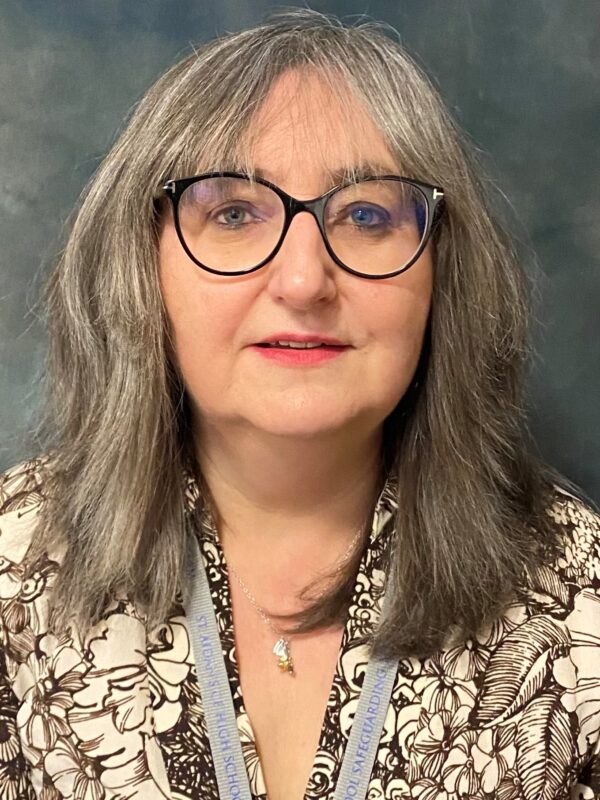 Mrs Helen Atherton
Pastoral Intervention Manager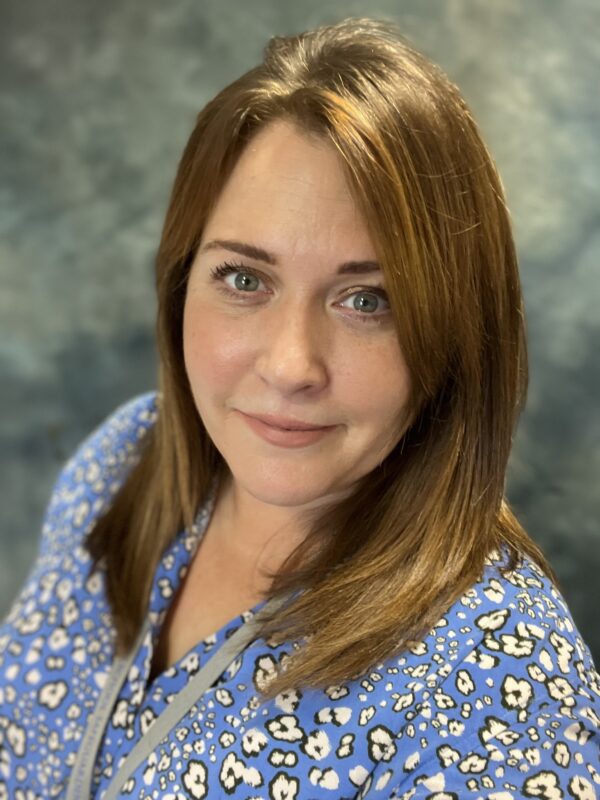 Mrs Steph Sienkiewicz
Student Support Officer
Year 7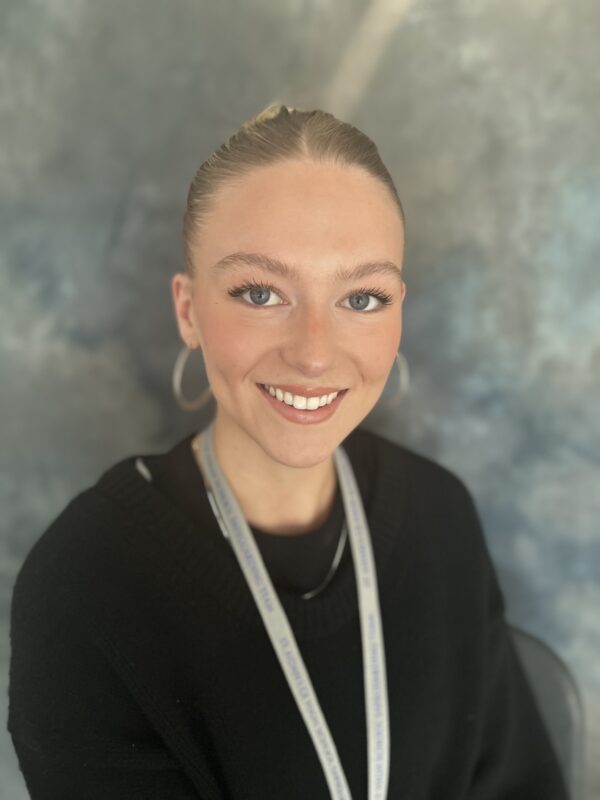 Miss Tilly Rhodes
Student Support Officer
Years 8 & 9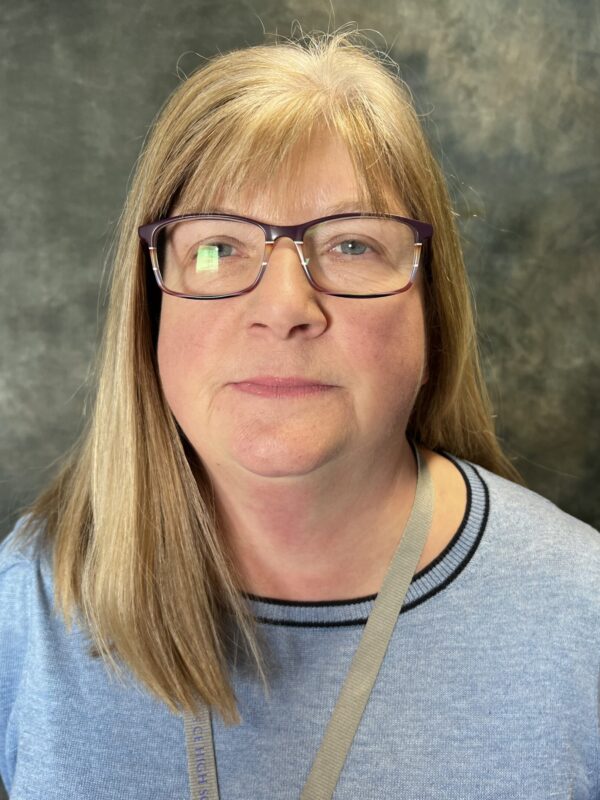 Mrs Mandy Kitching
Student Support Officer Years 10 & 11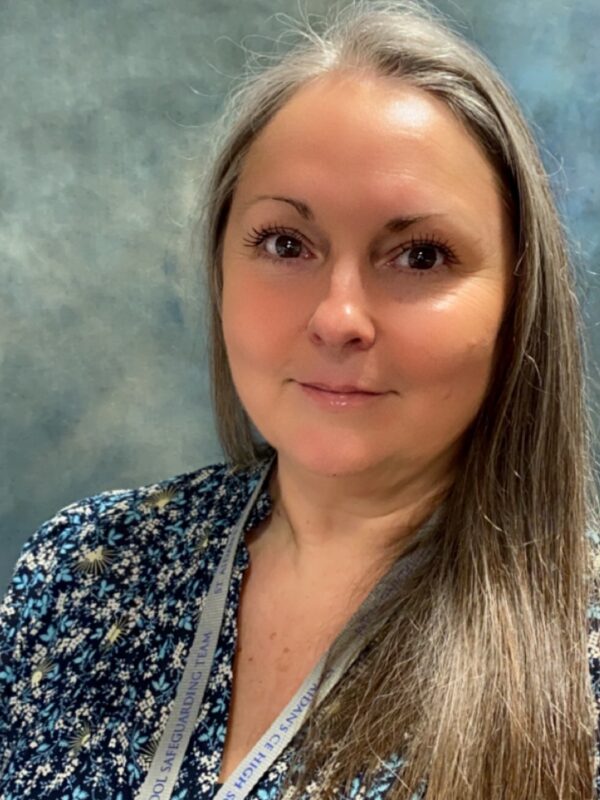 Mrs Stephanie King
Student Support Officer
Sixth Form