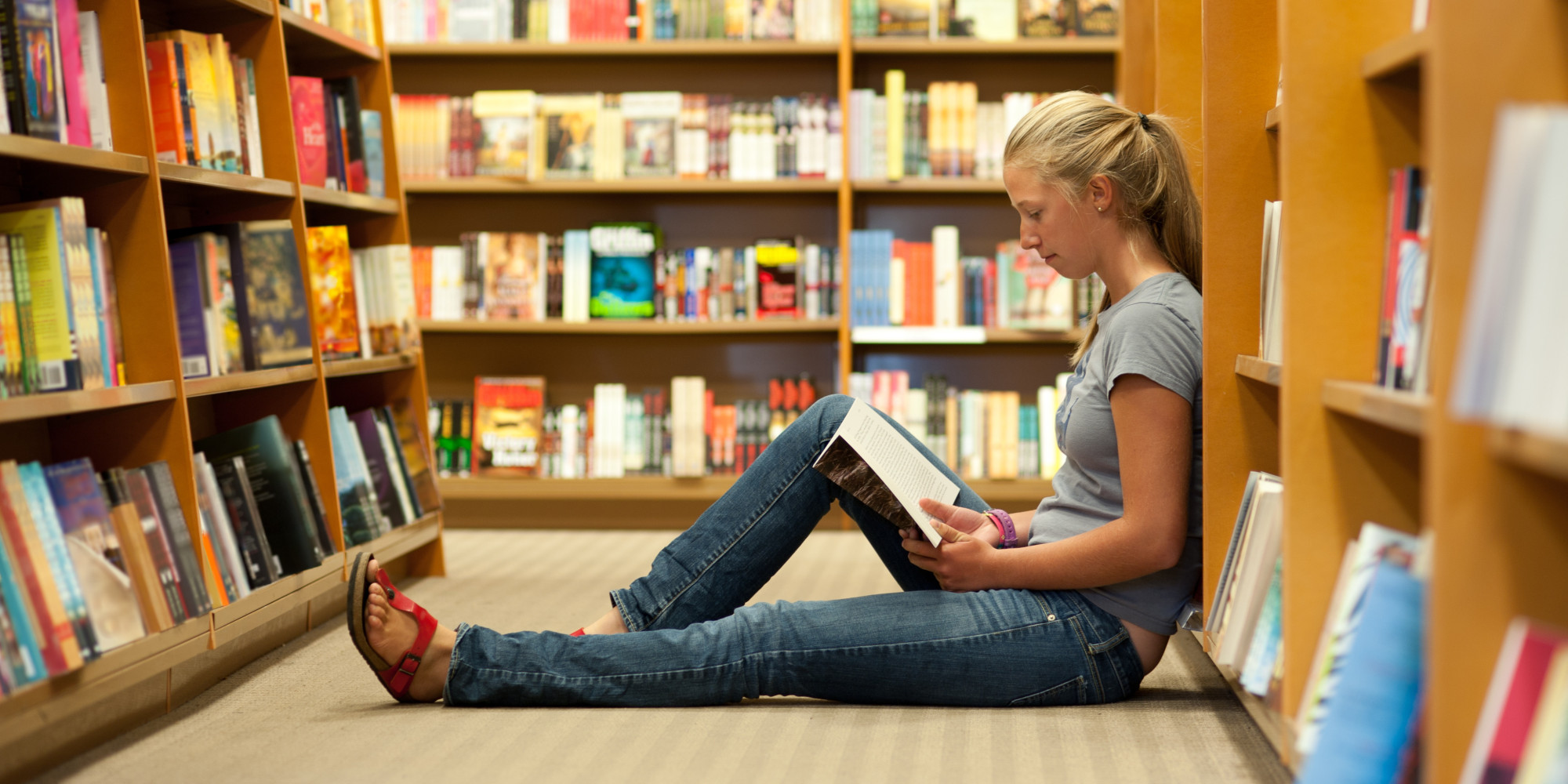 Passionate about reading? Do you see being a writer in your future? This is a five week unique and interactive opportunity for you to connect with thousands of other teen readers across the UK to share in the first virtual book club.
Between 5pm and 6pm every Wednesday for five weeks, from 9th June – 7th July, you will be able to share your thoughts on our book club's book, meet writing heroes and complete engaging activities that help you become a better reader, writer and explore the careers in the literary world.
Your participation in the National Teen Book Club means you will get special access to purchase a leading young adult eBook book for a discounted price of £1.99. Over the five weeks, you will read the book and each Wednesday between 5pm and 6pm we will meet online to:
– Discuss the book in breakouts with young people across the UK, meeting a mixture of diverse teens with a variety of viewpoints.
– Meet writing titans in live question and answer sessions, meeting award winning authors such as Alex Wheatle MBE and other leading authors as well as comedy writers, music writers, journalists, publishers and other writing heroes.
– Interactive activities for you to complete with other young people in the weekly events and independently offline. These include arts and crafts, creative writing opportunities and research activities all related to the book club`s book.
At the end of the five weeks there will be a graduating finale, meeting the book club`s book author with quizzes and Q&A so you can share your voice on the book and learn more about their story about being an author and their writing process.
What will you gain through the National Teen Book Club after school club:
– You will meet with other teens and build your communication and teamworking skills each week through virtual interactions.
– A certificate from Speakers for Schools and Book Clubs in Schools to help in your future education and career opportunities.
– Across National Teen Book Club events, completing the tasks week to week fulfils the skills element of the Duke of Edinburgh Award.
– Be introduced to a variety of writing careers by meeting authors, writers and publishers and find your future in the literary world.
Application Deadline: 31st May 2021
Before applying, interested students need to first create an account with Speakers for Schools https://www.s4snextgen.org/ and, once logged on, access details by clicking on the placement link below:
https://www.s4snextgen.org/schools/opportunitiesv2/ViewOpportunity/id/1449