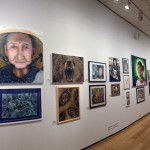 Terrific news! Ten out of the maximum ten pieces of Art work sent for consideration for the National Students Art Exhibition were selected.
Ten students studying at St Aidan's now have their work professionally framed and exhibited in one of the most prestigious exhibition spaces in London, the Mall Galleries.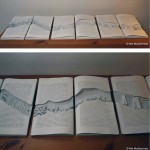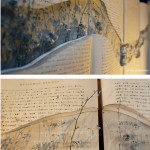 Mia MacDermott's work from the exhibition has been selected for a scholarship from the Royal Society of British Artists. This will provide a key stepping stone for her into a career in Art and Design.